The truth is being told that everybody suffers different types of skin problems. After using a lot of products, sometimes the problem does not go away. In such a condition, proper skin treatment is necessary which 'The Skin Zeal' can provide. For many years, we have been offering satisfactory skin treatment to a good number of clients. A few most common skin problems are acne, acne scars, pigmentation, Periorbital Pigmentation, Vitiligo, infections allergies and many more. Our team of specialists can make you happy with effective treatments.
Acne is a common skin issue that most people suffer during their teenage. But, people of all ages can be affected by this issue. There are different types of acnes and through proper treatment, it is possible to get rid of this skin issue.  People who are struggling with acne can get acne scars. When the skin tissue damages it form scars. If you are also getting upset due to acne scars, come to us. We will provide you with proper treatment and you will definitely get smooth glowing skin.
Another most common skin problem is pigmentation. Changing the colour of the skin is known as skin pigmentation. Other causes are pregnancy hormones, skin irritation and many more. Once you get in touch with us, you will get the solution.
If you are noticing discolour patches on your skin it is Melasma. Many people visit us to get proper Melasma treatment. Our skin professionals are well experienced in providing the best treatment.
Vitiligo is another issue that can cause skin discolouration on various parts of the body such as the face, neck, hands, legs, and several other places. For the right treatment, you can deal with us.
Now, come to Psoriasis. It is a disease that can create red patches on the skin. The most common areas of this issue are elbows, knees, trunks, scalps and, many more.
Skin infection is a pretty common matter that everybody goes through. Due to some medical side effects, wrong cosmetics applications and several other reasons, infections happen.  Apart from all these, you can also suffer from skin allergies.  Redness, itching, small bumps are the common signs. Our experienced skin specialists can provide you with the best treatment. 
So, what are you waiting for? Please feel free to contact us.
Acne
Acne is a skin condition that occurs when oil and dead skin cells block up your hair follicles. It causes pimples, whiteheads, and blackheads.
Acne Scars
When a breakout moisturizes the skin deeply and damages the tissues within it, scars form. Laser treatments, minor skin surgeries, chemical peels, and fillers are some of the therapies available.
Skin Pigmentation
Changes in the colour of your skin are caused by skin pigmentation disorders. Melanin is a pigment that is produced by skin cells and is responsible for the colour of your skin
Periorbital Pigmentation
Anatomic factors such as the architecture of facial ligaments, the bony facial structure, midface soft tissue, and the superiority of the extra ocular muscle may all cause periocular dark circles.
Melasma
Melasma is a skin condition that causes deep, discoloured patches. If it effects pregnant women, it's known as chloasma, or the "mask of pregnancy.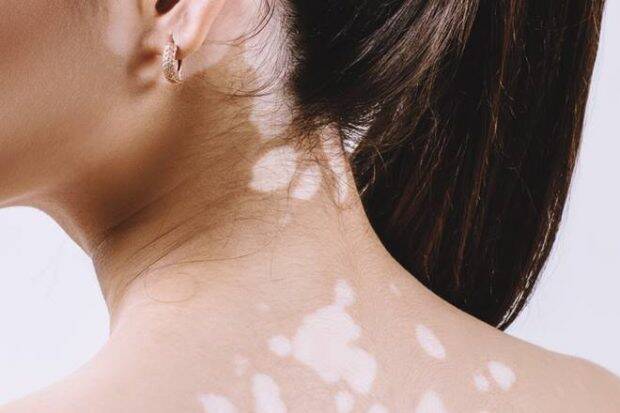 Vitiligo
Vitiligo is a complication during which the skin's color cells die. This can cause discoloured patches on the skin, hair, and mucous membranes, among several other places on the body.
Psoriasis
Psoriasis is a skin condition that causes red, itchy scaly patches on the knees, elbows, trunk, and scalp, among several other places.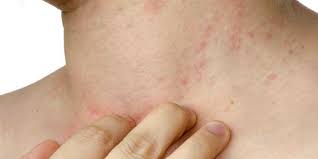 Skin Infections
Treatment is determined by the infection's cause and severity. A rash and redness of the skin are common symptoms.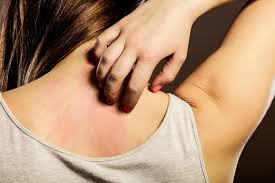 Skin Allergies
Bumps, itching, redness, and other skin conditions are common, as are the causes of these conditions.If you're not sure if your symptoms are caused by allergies, consult a board-certified dermatologist.