There was a time when people used to do facials for special occasions. But, now, the time has changed! Throughout the year, men especially women take care of their skin. They are quite cautious about their parlour appointments. So, it is clear that peels and facials are quite common skin treatments that most people prefer to enjoy. Everybody wants flawless glowing skin and for this purpose, proper skin maintenance is necessary. For pampering your skin, you need to opt for facials and several other treatments. We, 'The skin zeal' are one of the most reliable platforms that believe in quality treatment and client satisfaction. If you want to enjoy any type of skin treatment you can definitely count on us.
Are you interested to know some peels and facials that we provide to our clients? Well, here are the treatments.
Medi peel.

Photofacial.
Peeling treatment for acne and pigmentation.
Cosmetic facial.
Hydrafacial.
Glow peel.
OxyGeneo
Medi Facial.
These are a few most popular treatments that people prefer to enjoy.
If you are getting stressed about your dull, patchy skin, don't waste a single moment. There is no reason for getting upset when 'The skin zeal' is present. Once you get connected with us, you will understand what exact skin pampering is. Just by a few treatments, you can get glowing skin. During the procedure, we use different types of chemicals for skin exfoliation. Our specialists are well trained and have ample knowledge about every treatment. After successful completion of any treatment, you will surely get a satisfactory result.
So, what are you thinking about? Book your day now and get healthy glowing flawless skin. Your fine lines, wrinkles, dark patches and other signs of ageing will vanish after our treatment. Your cheeks will be busy to smile once you meet us. So, hurry up! We are all set to make you happy with our affordably priced treatments.
Medi Peel
The application of a chemical solution to your skin to speed up the exfoliation process is known as a medi-facial. They work by removing the top layer of the skin and speeding up the turnover of your skin.
Photofacial
light-based technology is the new innovative to treat acne , linishing, and uneven skin tone all over the face
Peeling treatment for acne & pigmentation
It is the process to exfoliate the upper layers of the skin, giving it a more youthful appearance and feel. It can be removed with TCA peels or phenol chemical peels, which can resurface the skin.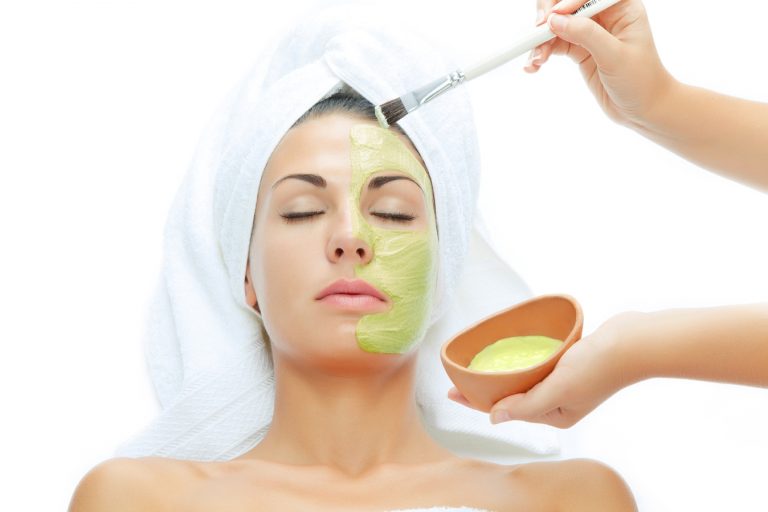 Cosmetic Facial
A Cosmetic facial is a specialised branch of medicine that focuses on one's appearance by treating super facial wrinkle, fin-lines and pigmentation.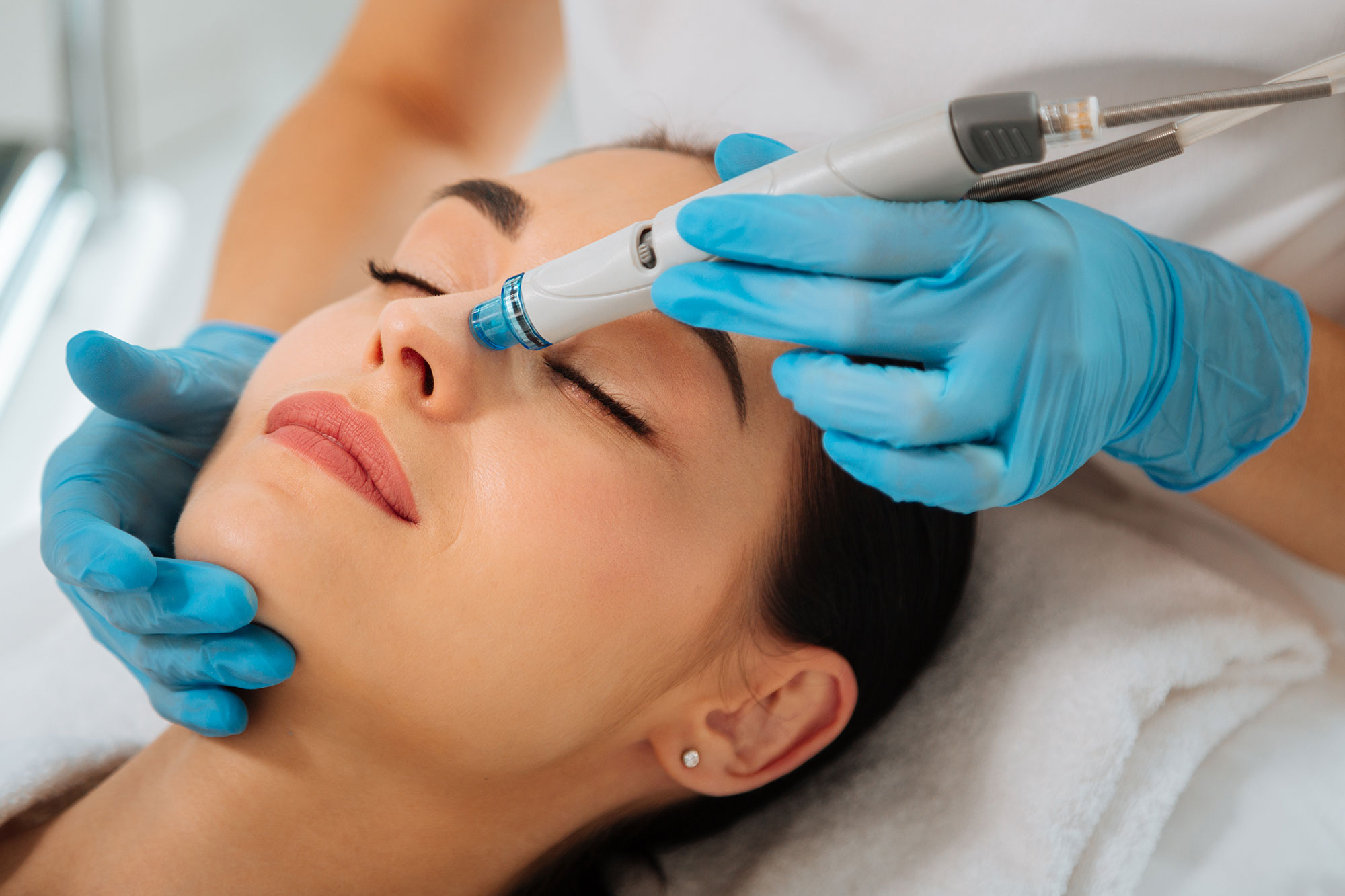 Hydrafacial
It is great medical produces which involve three steps cleaning, expeditiousness and infusion using hydradermabrasion, radio frequency and ultra-sonic techniques resulting in skin pore removal of superficial damage skin thus resulting in Britten skin
OxyGeneo
OxyGeneo is similar to an oxygen treatment, but on a completely different level as OxyGeneo three-in-one super facial oxygenate the skin to the deeper level.
glow peel
Glow Peel is an instant skin peel treatment that tightens and glow the skin.
Medi Facial
.A complete skin analysis is performed during a medi-facial to determine which particular ingredients will be used. This restores the health of all skin types and cures skin problems.